Become a leader within dog hospitality
Dog-in Dog-out is the 1st and only Italian company to develop and structure tailor-made, turnkey strategic and operational protocols for hospitality businesses looking to position themselves on the market as the benchmark of TRULY DOG-FRIENDLY hospitality to set themselves apart. We're the link that your company needs, between the ownership and those who work in operations on a day-to-day basis.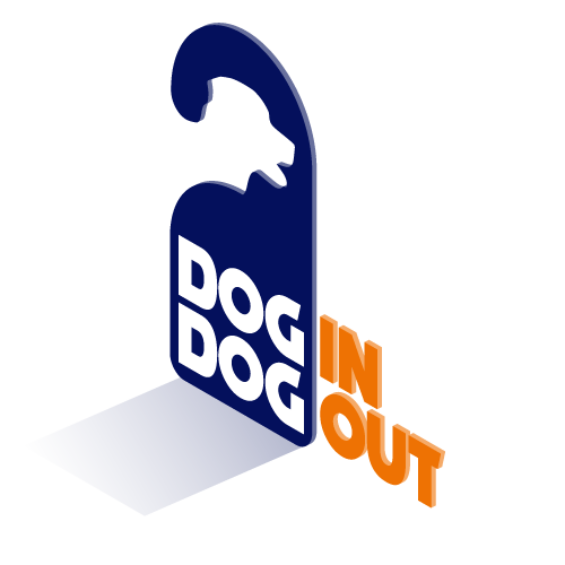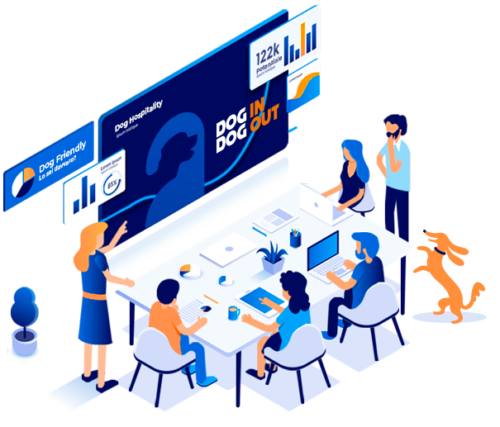 Why become truly dog-friendly
We're changing the rules of the game... and you're changing the rules of the market!
While it's true that an increasing number of accommodations are opting to accept pets, statistics show that 66 percent of those traveling with dogs have difficulty finding a suitable solution where they can feel truly welcome. Virtually all facilities that declare themselves dog friendly offer little or nothing, limitations and restrictions are imposed, which is a reason for general dissatisfaction and make the customer feel decidedly unwelcome.
Travelers' needs with dogs have changed completely: these past 2 years have marked a major shift in the growing demand for dog-friendly facilities and in the number of dogs that are considered part of the family.
Ignoring this growing market demand leaves a flood of opportunities on the table looking to increase margins, customer retention willing and able to spend on their dog without hassle.
It is NO LONGER ENOUGH to claim to be dog-friendly, you have to actually be dog-friendly via operational hospitality protocols, staff training, retention strategies, loyalty and structural interventions tailored to your needs.
The Dog-Friendly Market
IN FIGURES
Of those who travel with their pet have trouble finding proper accommodations
Would change their destination to avoid leaving the pet at home
opts for a vacation inside his country
of animals that entered the household in 2020 during the pandemic
The type of stays preferred by families with a pet




But is this really the case?
THE TRUTH
Here are some TripAdvisor reviews…
NON-pet friendly hotel
I honestly expected a different "treatment" for my 4-legged friend. I understand that Sicily is still a little too far behind from this point of view but a hotel that openly publishes that pets are welcome but then you can't take them either to the beach or to the pool… Leave time for that find.
I give you some advice: see what pet-friendly hotels mean and adapt.
With this, I will be forced as always to opt for other areas of Italy for our holidays with my dog so as not to make him travel a thousand km and then lock him up in my room for practically a week.
Thanks and best regards.
Ps: we have always been your dear customers a long time ago, before having our little dog of course…

no pet friendly
I don't usually write bad reviews but my experience with this hotel was not the best. I was traveling between Marche and Tuscany, trying to escape the bad weather, and I found an interesting offer on booking.com. I take it and write to the hotel that I am traveling with a small animal. Receiving no response from the hotel staff (pets accepted on request says the booking form) I call the reception. They tell me that small pets are accepted with a surcharge of 10 euros per day. I accept, even if I don't agree. After a couple of hours we go to the reception to check in and they tell us that the animal is not allowed in the common areas and must remain closed in the room. I'm amazed because it hadn't been explained to us on the phone .. acceptance on request does not mean WITH RESERVE .. so we traveled 350 km for nothing. Obviously we do not stay, but given the inconvenience they have caused us, and our. tiredness, I kindly ask if they can direct us to some structure nearby that accepts animals .. after 5 minutes of waiting .. a lady comes out who rudely tells me that she will not find anything. Well, greetings, thanking for the "precious collaboration". I can't write a review on the rooms because I haven't seen them.. but the attitude of the staff, the vision of the common areas (large non-modern building, musty appearance, large unkempt carpets, 80s furniture, notices on weekly disinfestation against mosquitoes, and the overflight of military planes every 10 minutes …. did not make a great impression on me). I correctly report that the non-cancellable reservation, thanks also to the collaboration of booking, was not charged to me, not having used the service in full.

No pet-friendly
Before heading to the airport to return to Milan, myself, my familia (7 people total), and my little 3.5kg poodle stop for lunch. We are told that with el cane we could only eat outside! I mean January 5, cloudy day with a temperature of 7 degrees and you suggest we eat outside? All because in 2019 you are the only no pet-friendly establishment–shameful! What's more, I proposed to put the dog in the little transport with which we would board the plane a few hours later…so enclosed with no chance to touch the floor or other people…NOTHING! If I could put less than a bullet in it I would! Giving up you less than one star, I would!

No pet friendly
I don't understand how in 2020 a farm that offers an outdoor aperitif as an event does not accept the presence of our 4-legged friends, wanting to specify that our dog has a safe dog license. Archaic.

Dog in / Dog out
WHAT WE DO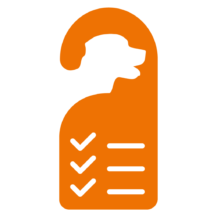 Operational Protocols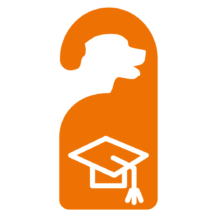 Training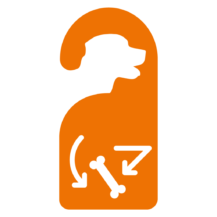 Dog Friendly Strategy
They chose us
Clients we're proud of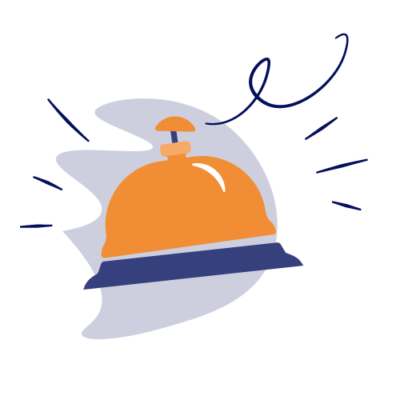 Get in touch!
To remain steady without adapting at this time is not the same as being stuck– it is the same as going backwards as the market evolves at the speed of light. If you are looking to bring your hospitality facility fully engaged in the future of hospitality, you can no longer ignore the emerging opportunities.
Find out what we can do for you!